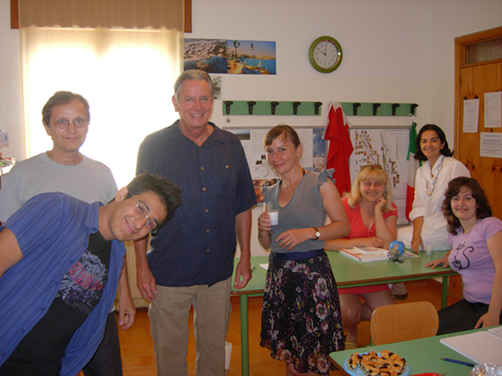 Testimonials of ILS Italian Language School in Otranto




Read the opinions of students who have studied in our schools.

I enrolled in the beginner course only for two weeks, but then I liked the school so much that I extended my stay at two months. I especially enjoyed the excursions in the afternoon, the teaching staff of the school amd the wide endless beaches. I had much fun. Thank you!